The Academy
The CADdy Academy is our training center around our products and workflows. From classic CAD, surveying and civil engineering solutions, to our browser-based WebCADdy and WebGIS products, to our sensor section with the Flying Surveyor and Swimming Surveyor.
Our seminar offer is aimed at both beginners and professional users.
Learn & Earn - The training program of a different kind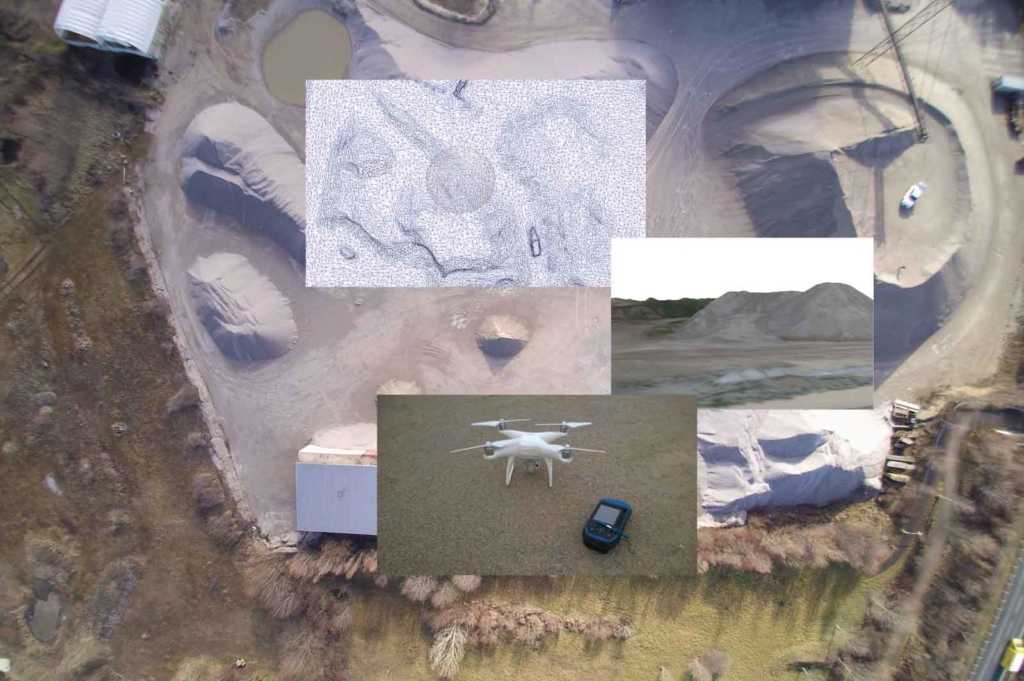 The CADdy Academy offers different Learn & Earn seminars. The highlight is that you not only learn how to use our products, you also receive a contribution in kind from us, for example a drone (DJI Phantom 4 RTK) in the "Flying Surveyor" seminar.
Our Learn & Earn offer: