Live birdie book
The app provides all the information a player needs to manage their golf activities on their system. It promotes interaction club players.
It informs about: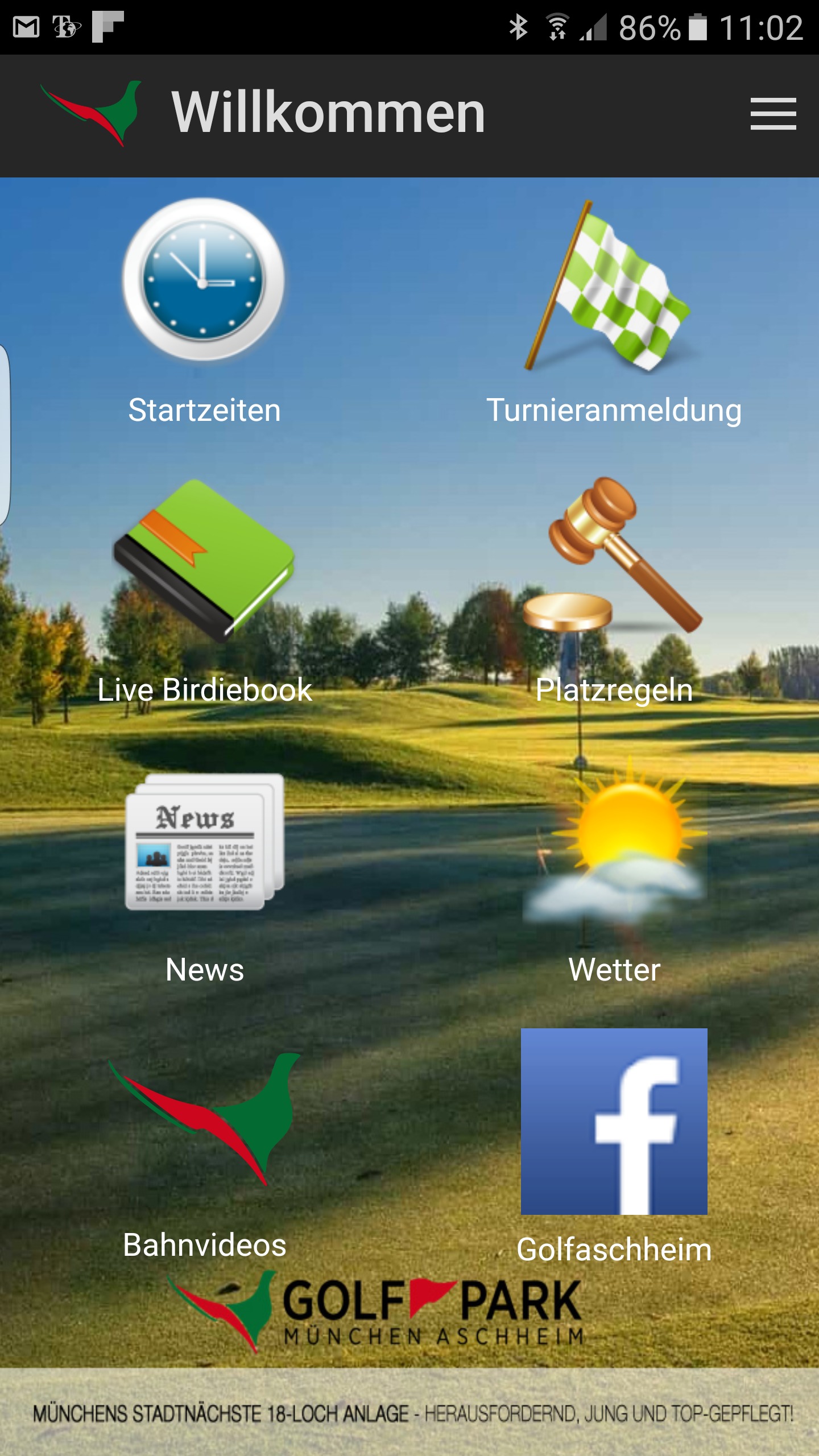 Overview
Track videos, book tee times, tournament registration, live birdie book, score calculator, news & weather and social media
Tee times
This menu item always accesses the app / website that the golf club currently uses (usually PCCADDIE or Albatros).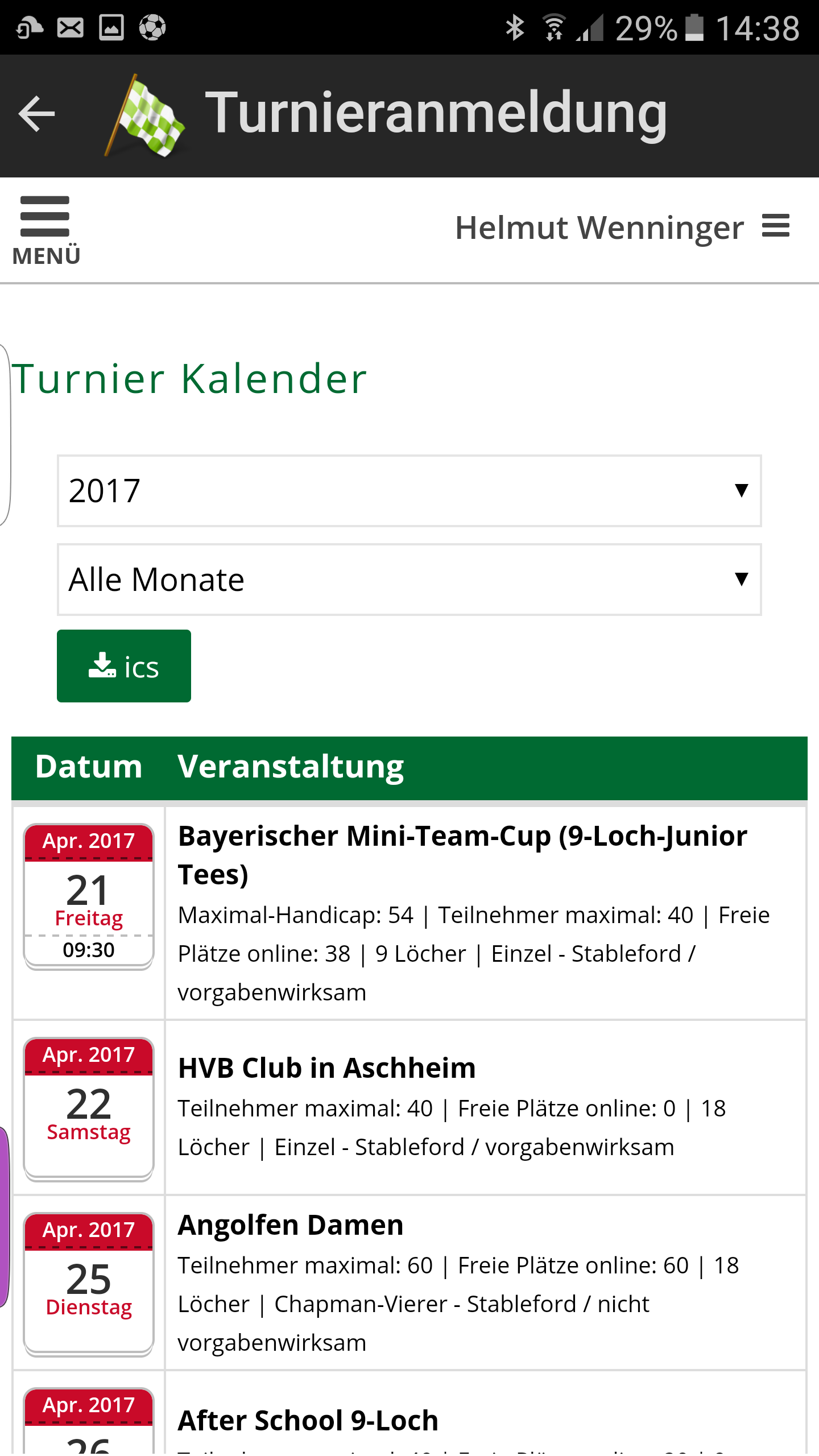 Tournaments
with this link the respective tournament calendar of the current plant is called up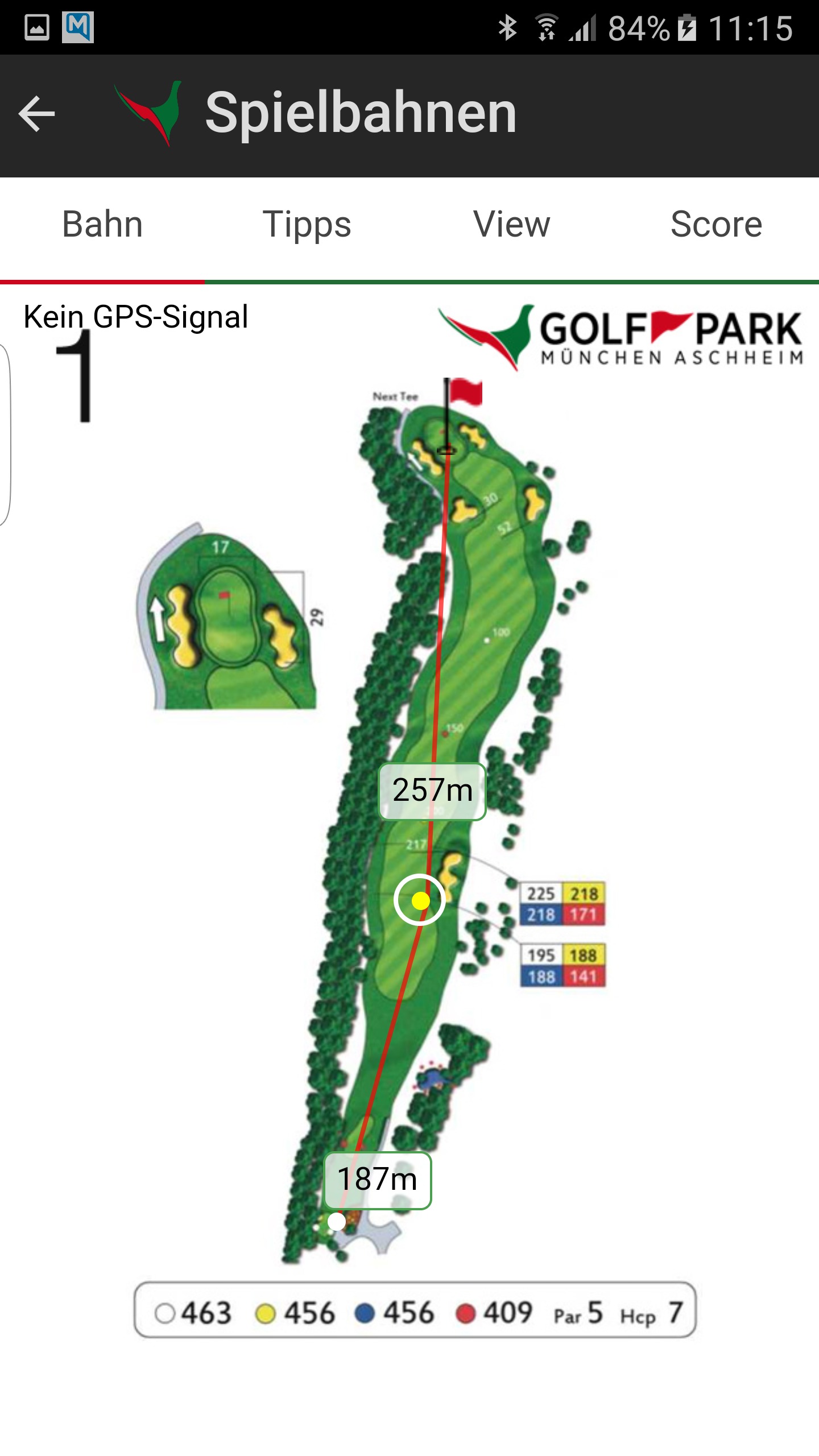 Live Birdie Book
The Livebirdiemaker is the main function and always shows the live position and distance of the flag. Prerequisite is a current position determination (GPS) and the current flag position (comes from the CADdy Golfscout).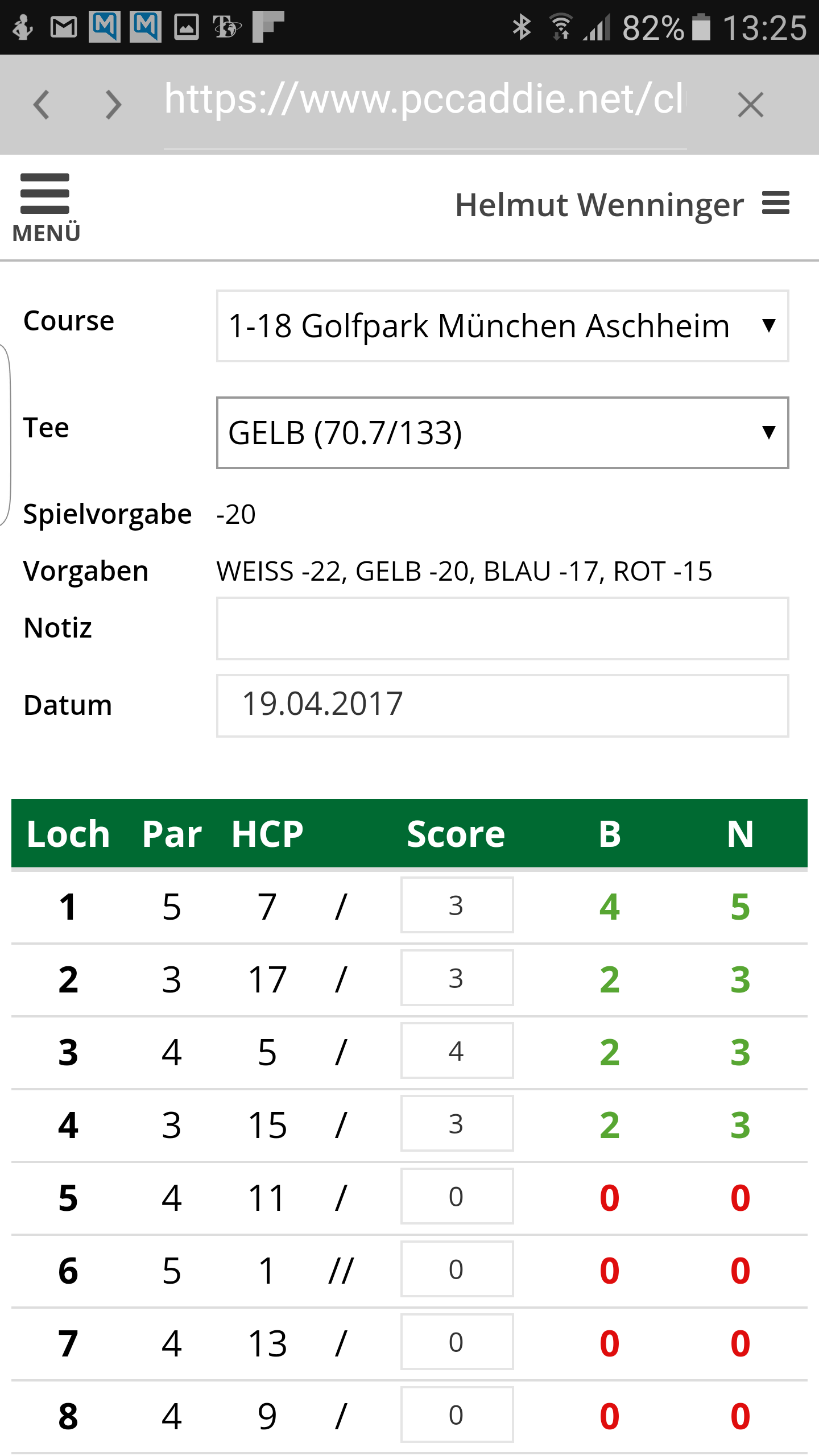 Score calculator
At the end of each lane (automatically) called, it allows the entry of the currently required blows and determines the number of strokes total gross and net and the Stablefordpunkte. Again, the score calculator from PCCADIE or similar providers is used.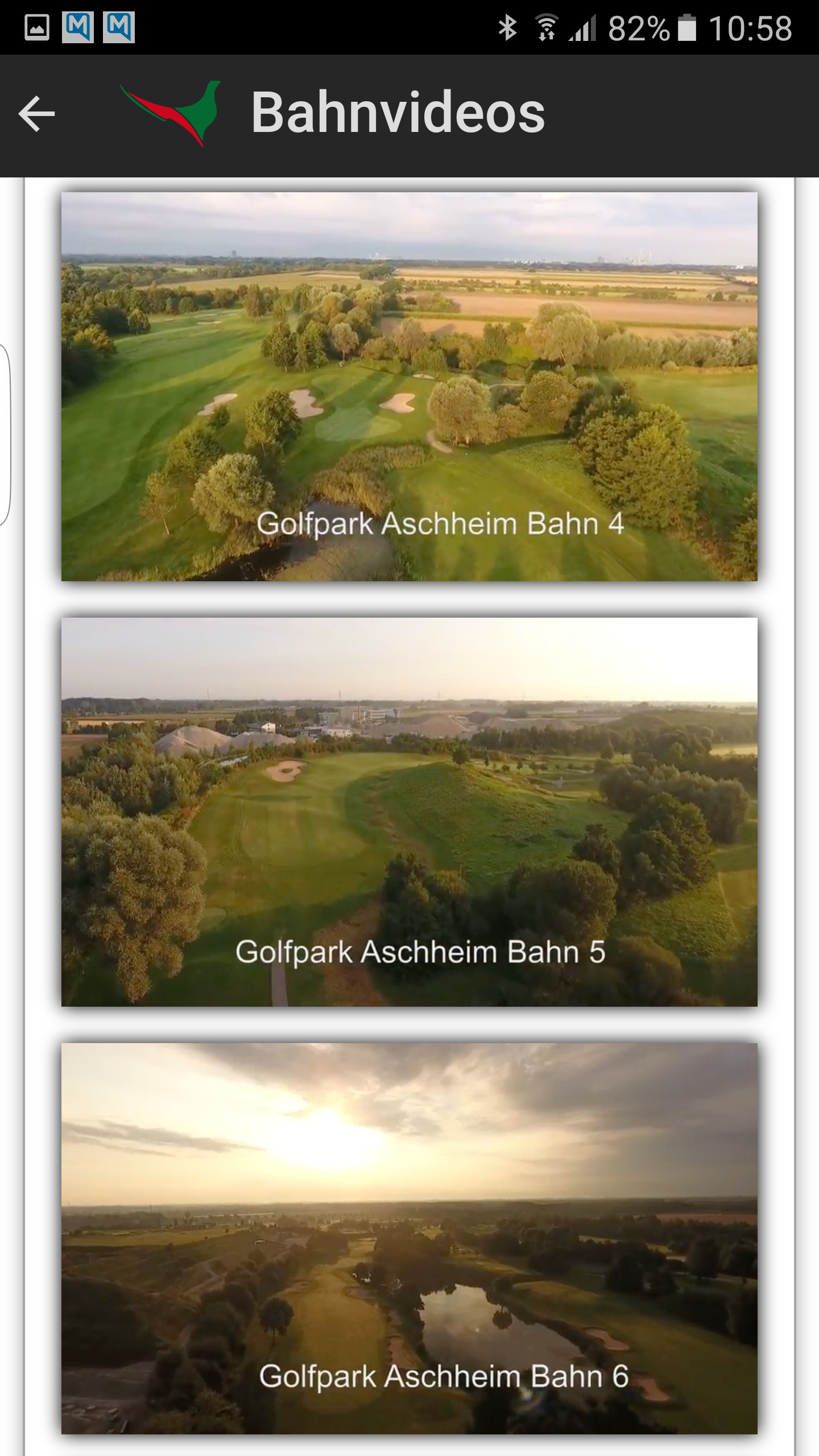 BALLView
Train videos from drone missions, which roughly trace a ball flight with ground view including take off at the tee and fast landing on the green.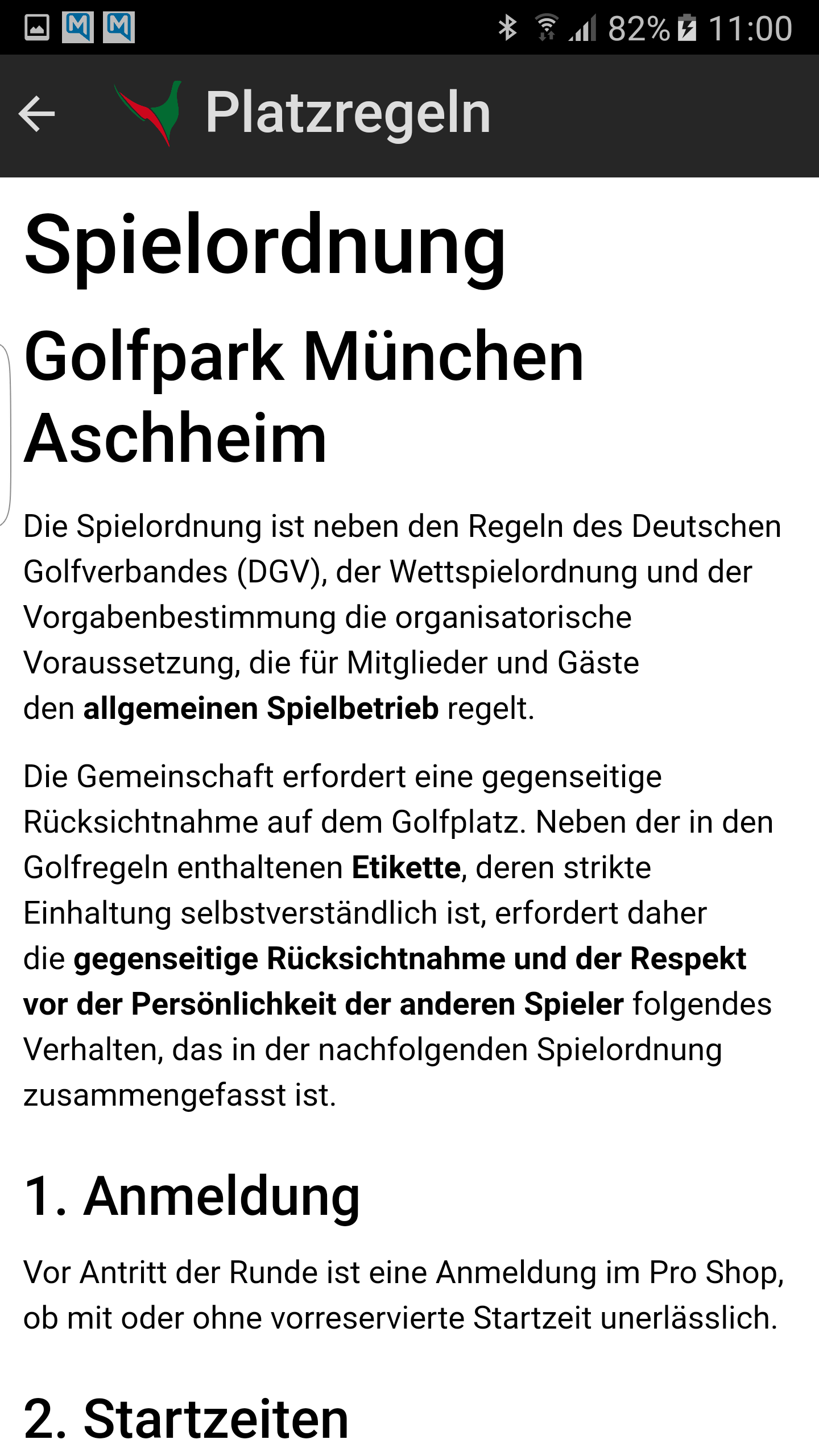 Game tips & lane regulations
On this page the game tips (if possible from the pro of the system) are visualized.
If there are specific rules, they will also be displayed here. They can be accessed on any train.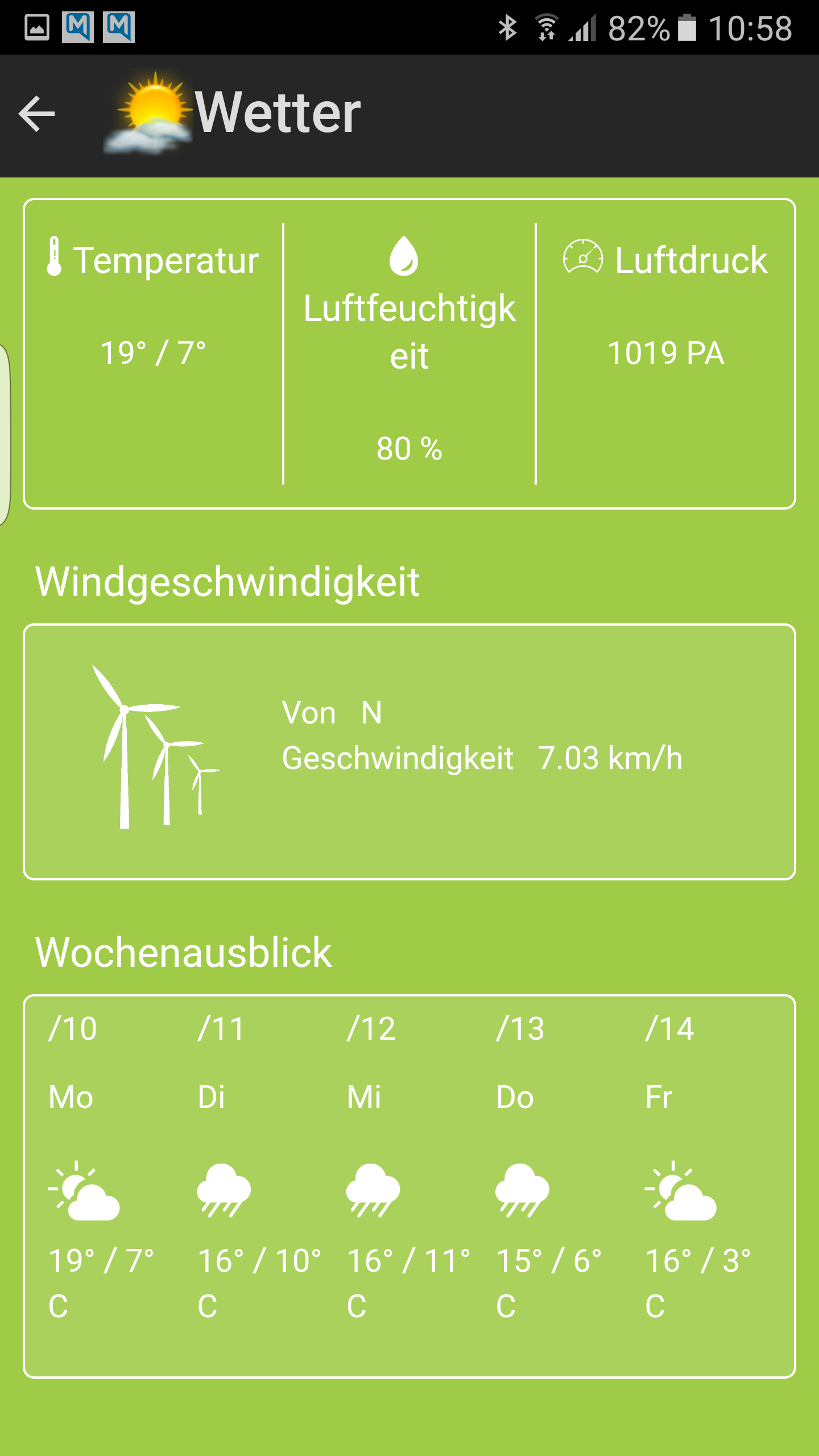 Weather & News
A golf-suited Wetterapp is called for the respective target plant.
The social media presence of clubs is becoming increasingly important and is a well-suited market medium. Therefore, here are linked with responsive design to the current social media.